What's on @ THE BERRY 2018
Dates for your diary
September - December

You are warmly invited to our
LADIES NIGHT
and GIN FESTIVAL
on Saturday 22nd September @ 7.30

We will be selling ...
bags and jewellery
all in aid of
AGE CONCERN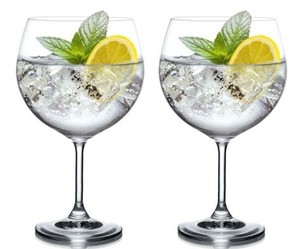 All welcome – bring your friends and enjoy a fun evening with us

CIDER FESTIVAL
Friday 12thand Saturday 13thOctober

At least 12 ciders available
celebrating the wonderful tastes
of cider produced
around the country
Also, a selection of Green Hop beers
(unique to Kent)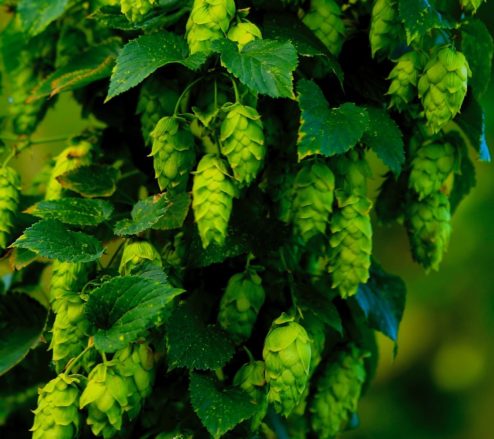 Your chance to taste newly released beers
made from just harvested hops
produced by Kent's finest brewers


QUIZ NIGHTS
Friday 21st September
Friday 19th October
Friday 16th November
Friday 7th December
@8:30 pm
Please call in to book a table as our quizzes are very popular

=================
The BABALU club
@ THE BERRY

is opening its doors once more on
Saturday 3rd November 2018
7:30 onwards
(Dress up if you'd like to!)
Dance the night away to
the sounds of
NIGHT FEVER DISCO
always a fun event!!
We now have an impressive 11 hand pumps and 9 key keg beers, along with our range of 10+ real ciders - it's like a beer festival every day @ THE BERRY



Please come in and see us soon, you are most welcome
Chris and the team